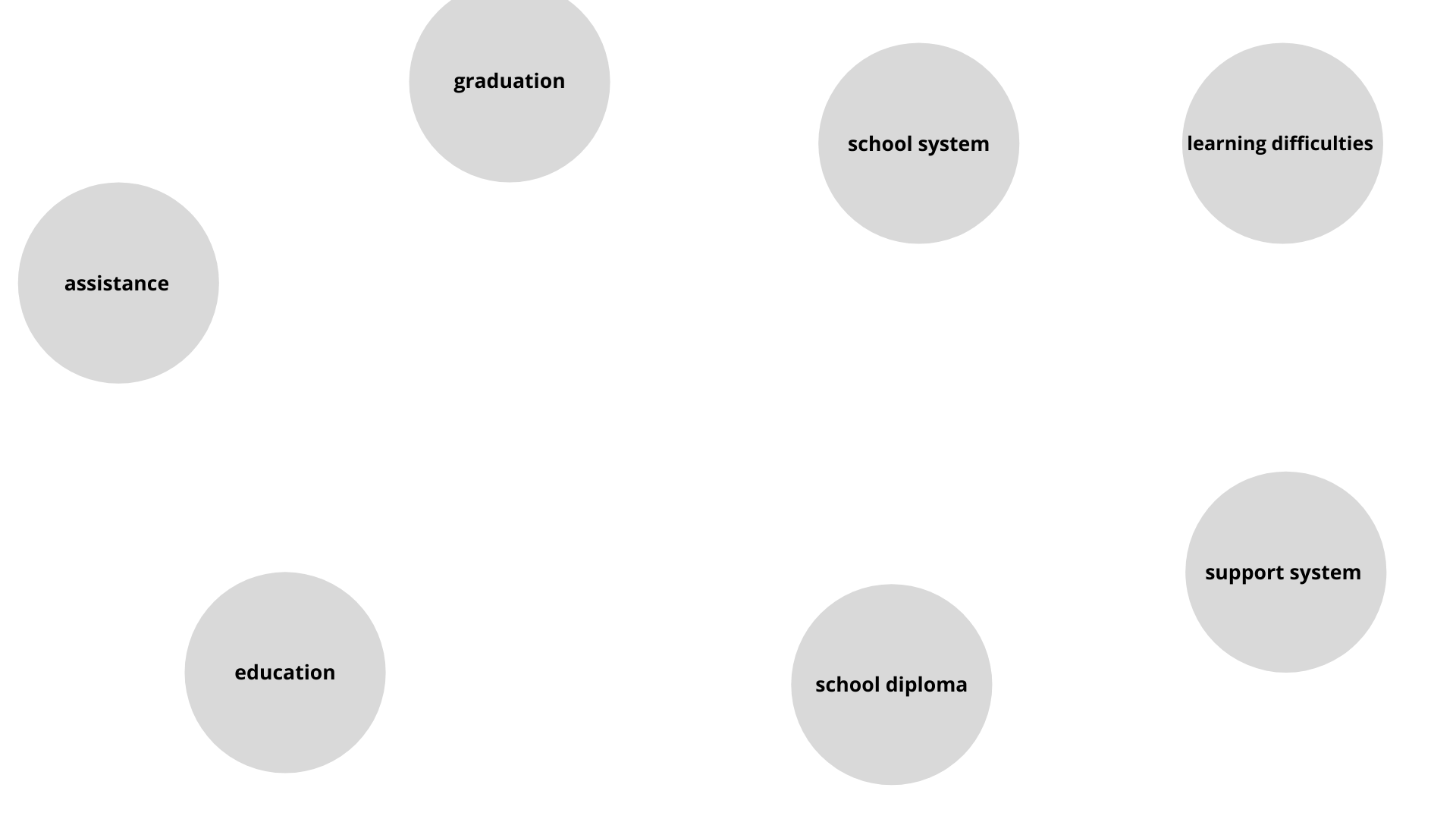 Consultation on the
German School System
Are you seeking support and guidance regarding education in Germany?
How do I choose the right school for my child?
How do I choose the right path and diploma/graduation for my child?
How does the school system in Baden-Württemberg work?
One on One Session
If you are looking for answers I can help guide you through the German school system. With over 10 years of experience as a teacher and counselor I can support you in finding and defining the right educational path for your child. Request a session for a better understanding of German degrees and the different types of school which Germany has to offer.